Bitdefender is the frequent recipient of industry awards and recognized as a leader in cybersecurity by independent testing organizations and industry analyst firms.
محصولات اصلی
Next-Generation Endpoint Protection. Evolved
Enhanced with Human Risk Analytics ضد ویروس بیت دیفندر که برای سازمان ها با اندازه های مختلف در دو دسته بندی کلی کسب کارهای کوچک و متوسط و شرکت ها و سازمان های بزرگ تقسیم بندی می شوند.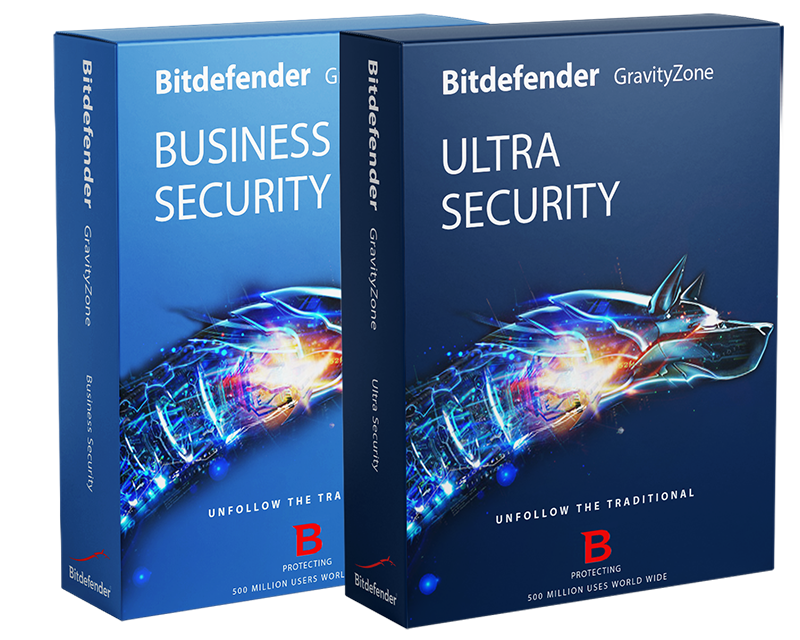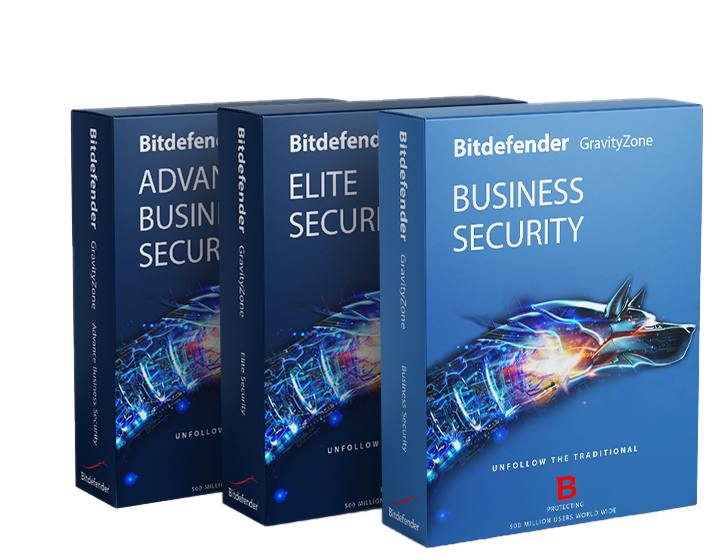 Even small businesses can stay fully protected from all kinds of attacks, from ransomware to APT.
شركت ها و سازمان هاي بزرگ
Bitdefender combines all the security services enterprises need into a single delivery platform.
بیت دیفندر
محصولات جانبی
محصولات جانبی