GravityZone Patch Management
Keep systems up to date and secure with automatic patching.
*Available as an add-on.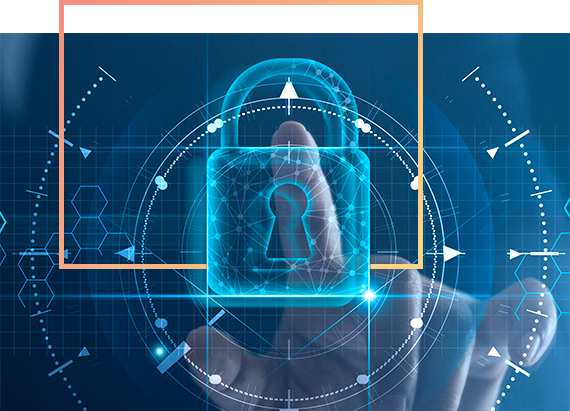 Security and Non-Security Patches
While phishing is the primary cause for breaches, managing and patching internal systems is just as important. Analyst firm Gartner predicts that "by the end of 2020 99% of vulnerabilities exploited will continue to be the ones known by security and IT professionals".
Fully integrated in the GravityZone platform, Patch Management add-on module enables organizations to keep operating systems and software applications up to date and provides a comprehensive view on the patch status across the entire Windows install base. The patching module delivers updates for the entire fleet of workstations, physical servers or virtual servers.
The GravityZone Patch Management module includes several features, such as on-demand / scheduled patch scanning, automatic / manual patching or missing patch reporting.
Businesses that patch their endpoints will strengthen their security posture and compliance with regulations, while improving operational efficiency.
Low impact on network traffic thanks to patches distribution from the relay.
Integrated, Centralized Management
GravityZone is now a single unified Endpoint Security platform, not only for protecting your endpoints from advanced attacks but also for incident response and patch management.
Patch physical and virtual Windows servers, Golden images, your Windows workstations, and third-party apps.
Automatic & On-Demand Patching
Highly flexible process allows to perform scheduled scanning for missing patches, different scheduling for security and non-security patches, specific vendor/ product patching or postpone reboot for patches that requires restart.
Provides detailed information centering patches (CVE, BuletinID), quick deployment of missing patches and patch blacklisting - temporary prevent installation of patches that might break workflow.
Reporting and Notifications
Full visibility and control on endpoint status from the perspective of installed/missing/failed patches.
GravityZone Patch Management module is available as add-on and can be added on top of existing Bitdefender GravityZone Endpoint Security products

Advanced endpoint security platform combining in a single agent advanced prevention, risk analytics and low-overhead EDR for organizations exposed to higher cyber risks that look for advanced endpoint protection, visibility and control.

Automated endpoint security solution that integrates advanced prevention, hardening, risk management and attack forensics capabilities, for organizations looking for proactive defenses against advanced attacks and everyday threats.
در صورتی که نیاز به راهنمایی بیشتر در رابطه با این محصول یا محصولات دیگر دارید می توانید از بخش پشتیانی سایت بازدید نمایید